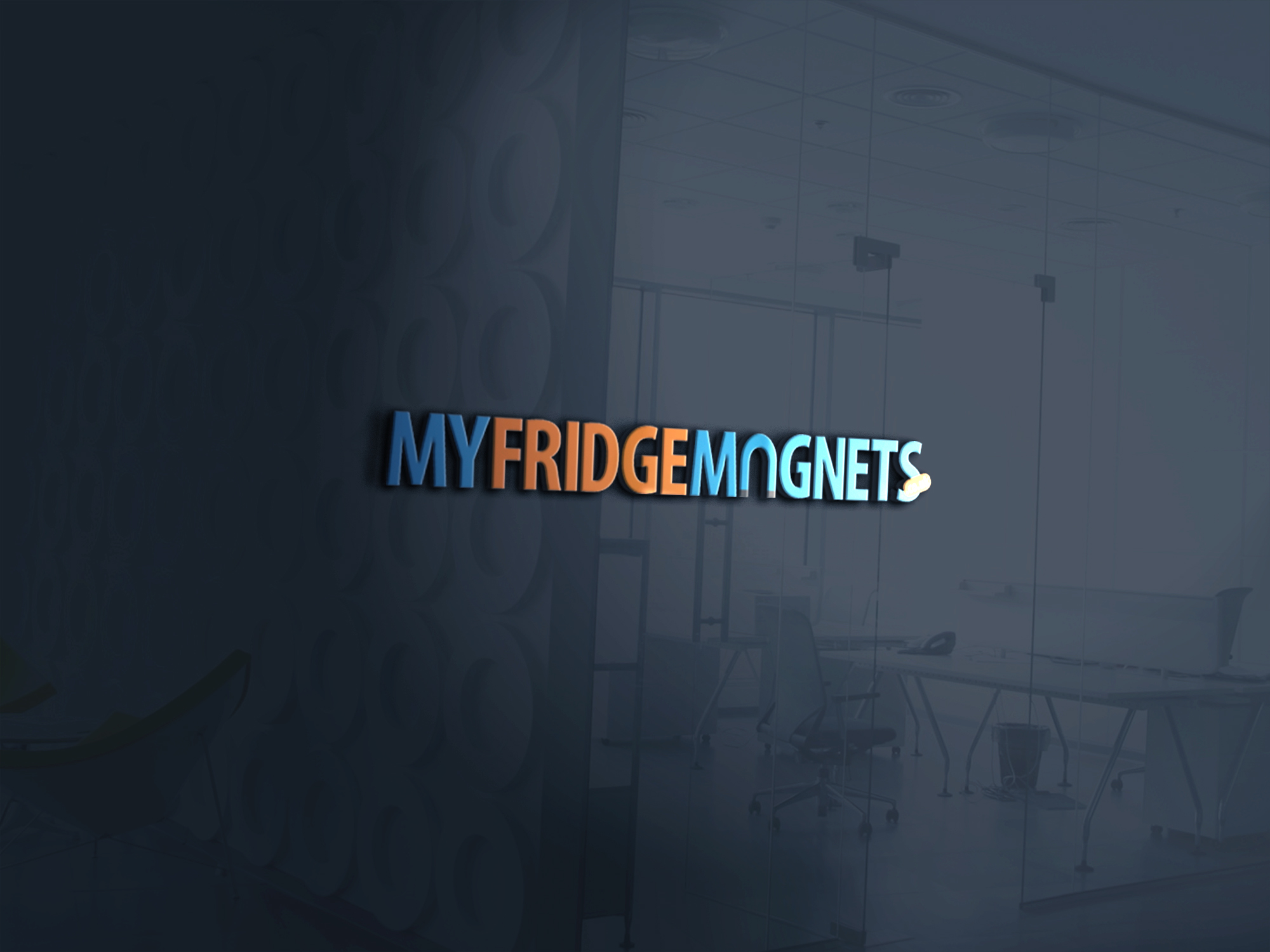 ABOUT US
My Fridge Magnets specializes in printing promotional custom shaped magnets. We design, manufacture, market and distribute exceptional quality, full colour, custom printed fridge magnets for the customers in the UK and all over Europe.
We are Europe's most comprehensive online shop in the field of printed promotional fridge magnets. My Fridge Magnets is the only one company in Europe who offers absolutely free delivery to many Western European Countries other than home country in the field of promotional items.
We provide a cost effective way to promote and advertise your company's services. We have been in business for years and we manufacture all our magnets in-house, enabling us to offer you the lowest possible price and a speedy turnaround time.
We pride ourselves on excellent customer service, the ability to meet tight deadlines and producing quality products. My Fridge Magnets is committed to giving dedicated, personal and friendly service. No customer is too large or too small as we treat each order with the highest priority and efficiency.
Accomodation / Travel
Automotive
Builders
Car / Van Hire
Charities
Dental & Orthodontist
Dry Cleaning
Electricians
Estate Agents
Florists
Hair & Beauty
Hotels
Government Organisations / Councils
Individuals
Medical
Mini Cab Companies
Multi National Corporate businesses
NHS
Pet Care
Plumbers
Professionals
Restaurants & Takeaways
Schools
Solicitors
Small & Medium sized businesses
Supermarkets & Groceries
Universities
Wedding
So for the very best quality and service contact us today for a free, no obligations quote on your advertising and promotional needs. Our years of industry knowledge combined with outstanding customer service and our commitment to meeting deadlines makes us the number one choice for your promotional fridge magnets.
Our experienced team know what you want and how to provide it quickly at the lowest possible price.